EXPERIENCE
BOOK AN EVENT - Experience food pairing, crafted cocktails, and many other customized ideas to help realize an event to remember! Let us create a wonderful hot (or cold!) chocolate hangout for your group.
TAKE A TOUR - Departing mid September 2023, we are leading a memorable detour in the province of Puglia, known as the heel of Italy. We will stay in a picturesque Masseria (farm) estate, see the beautiful ocean vistas, experience the lovely small towns and Trulli buildings in a Unesco world hertiage site, and of course eat so many delicious things.
Booking for 2024, our next stop takes us to the island of Sardena, now in planning stages!
Or contact us to plan a bespoke travel experience with gustologia as a group (private or corporate), a family adventure, or for a luxurious trip of a lifetime.
FOCUSED TASTINGS - We cater to individual groups, with keen interest in food to provide studied and organized tastings, in person or virtual.
UNIQUE GIFTING - Give special personal gifts, or corporate messages, and reward with employee incentives.
NEW! SNACKING PROGRAM - For any work enviornment or employee program, it's a healthier gourmet way of improving the workplace and providing rewards.
Where are you Sardegna? An island visit in 2024
Fregula

Fregula or Fregola is shaped into tiny balls or pearls, and often mixed into a light red sauce with Pecorino and seafood

Pecorino Sardo

Sardinia is probably most known for Pecorino which can be found younger as a soft and mild cheese, or aged, which will be a harder cheese

Pane Carasau

There are hundreds of varieties of bread in Sardinia and the most typical is Pane Carasau, a very thin, crisp, round flat bread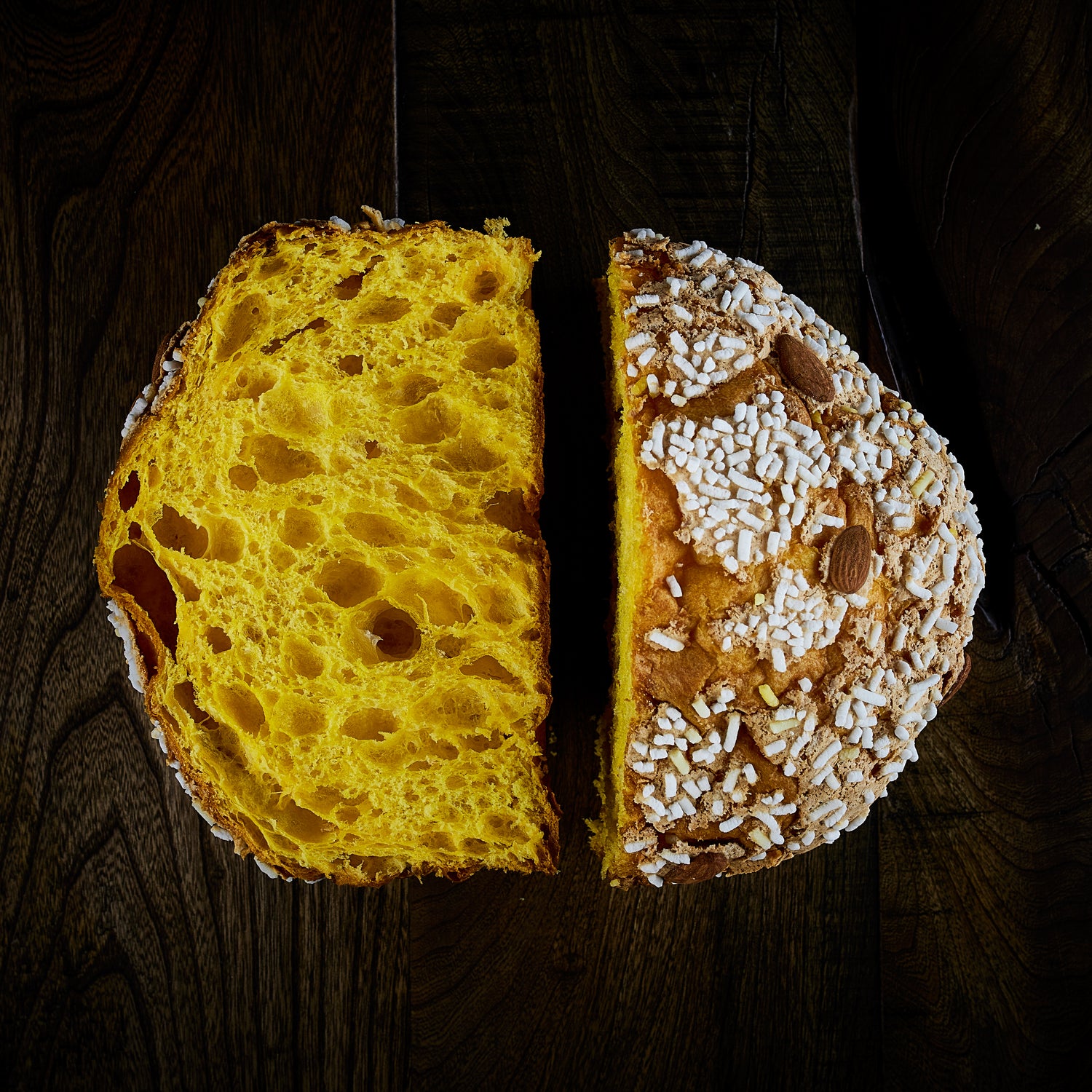 ARTISAN PANETTONE sampling
Come and find us for a pre Holiday event on November 19, 2022 as we sample and cut into some fragrant ITALO VEZZOLI Panettone. Gustologia will be featured in the 'Tunnel of Panettone' in the downtown EATALY store in the Manulife Centre, Toronto with a limited amount of these exquisite creatures which are flown in by air.
LOCATION Corner of Bay Street and Bloor Street West, inside Eataly
Event hours 12pm - 4pm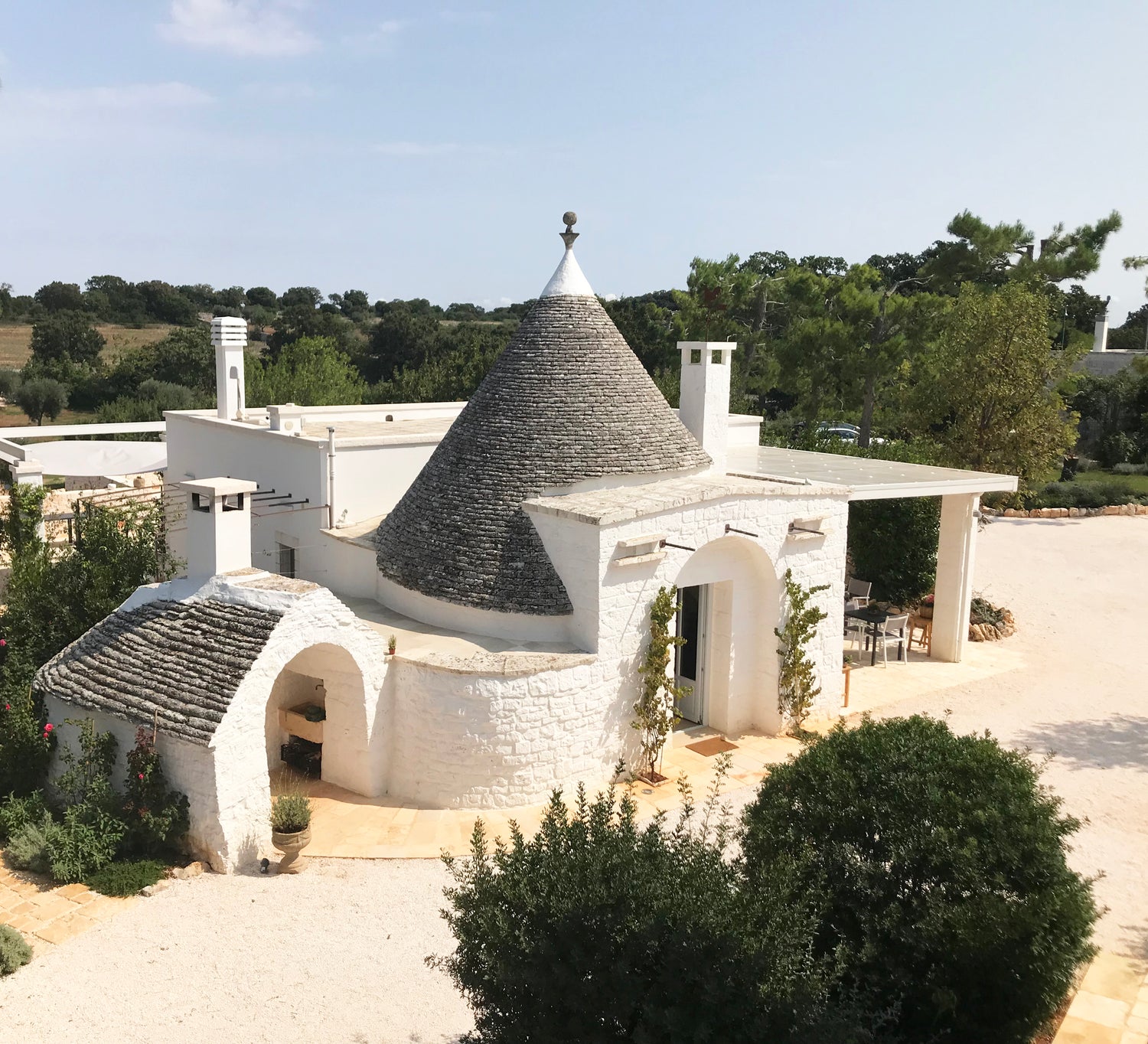 PUGLIA TRIPPING WITH gustologia!
Time to explore, and so much to see...
Come to Puglia in September 15-23, 2023 and experience authentic food, local shops, beautiful olive estates and beaches in still unknown areas of rustic southern Italy.
Contact us for all the details at info@gustologia.ca
THE BEAUTY OF PUGLIA
Pasticciotti from Lecce

Enjoy freshly baked southern specialties, find the best locations

Historic olive groves

Visit rich terriors and taste incredible olive oils

Capunti pasta

Hand made pasta making, eat fresh regional goodness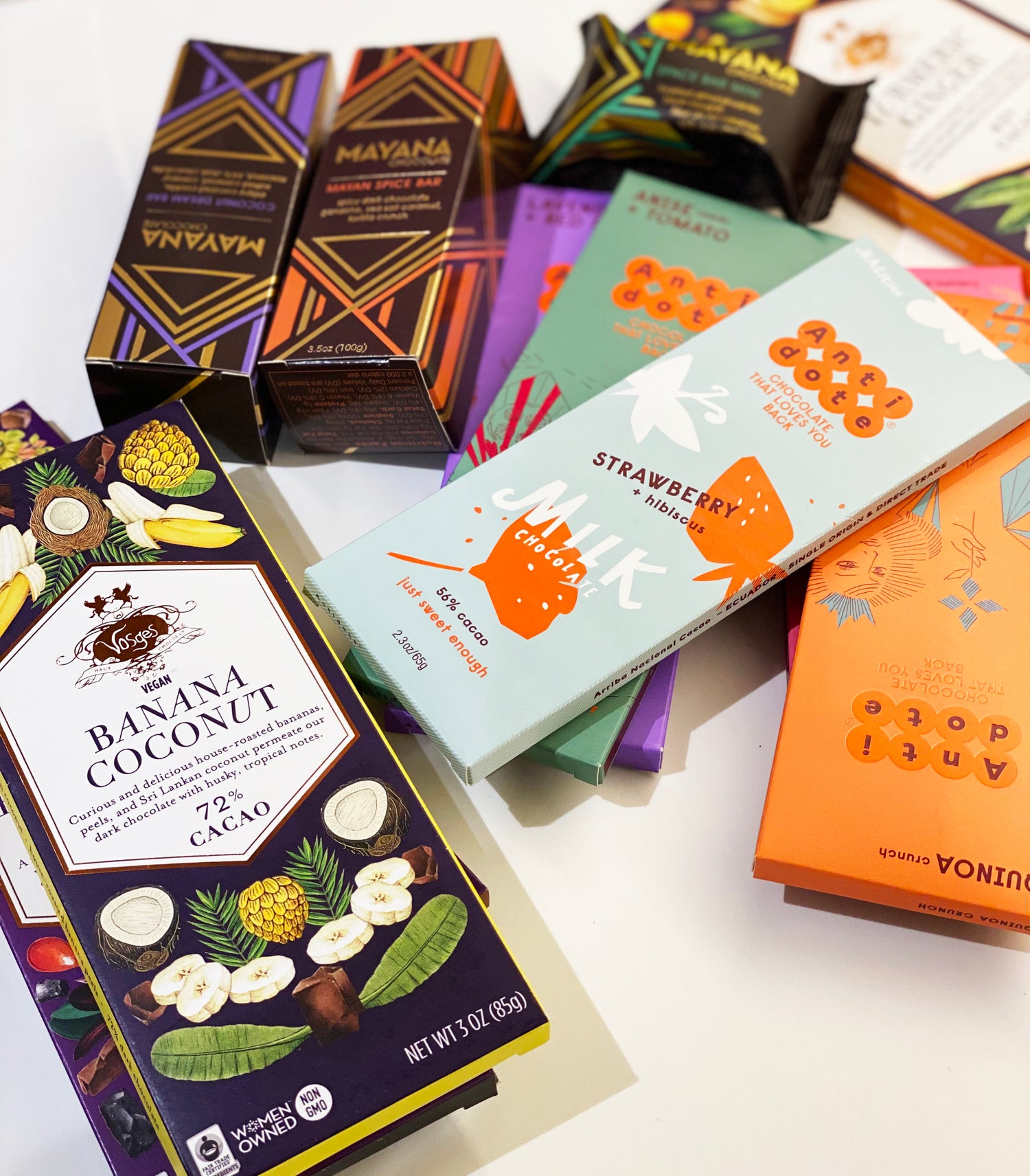 BEER & CHOCOLATE - An unusual marriage
Join us for a lively evening of pairing beer with chocolate at local (and quite hidden) warehouse brewpub RAINHARD BREWERY on Wednesday October 19th in the Stockyards area of Toronto
LOCATION 100 Symes Road, Unit 108
Event hours 7pm - 9pm
LIMITED SEATING AVAILABLE!
$20 each, and $35 for two spots.
Tickets available on Eventbrite, click the button below (now expired).
Let's discover our chocolate selections together, and learn how they can work with these hoppy and malty beer flavours!
Both beer & chocolate available for purchase afterwards. Or simply hang out and relax at the bar!