News · WHAT THE GU?
The latest and greatest stories regarding THE STUDY OF TASTE will be posted here on the gustologia NEWS page, and connected to our newsletter, aptly named 'What the gu?'. We will be writing on interesting commentary and bites of information, always in good taste. Hear about delicious things like our chocolate lines - Mayana, Vosges, Antidote, Banchini - plus marshmallows, nuts, spreads and a slew of fun information. Check back regularly, and join our IG or FaceBook feed for more!
Gustologia is a mouthful, and we want to keep it that way.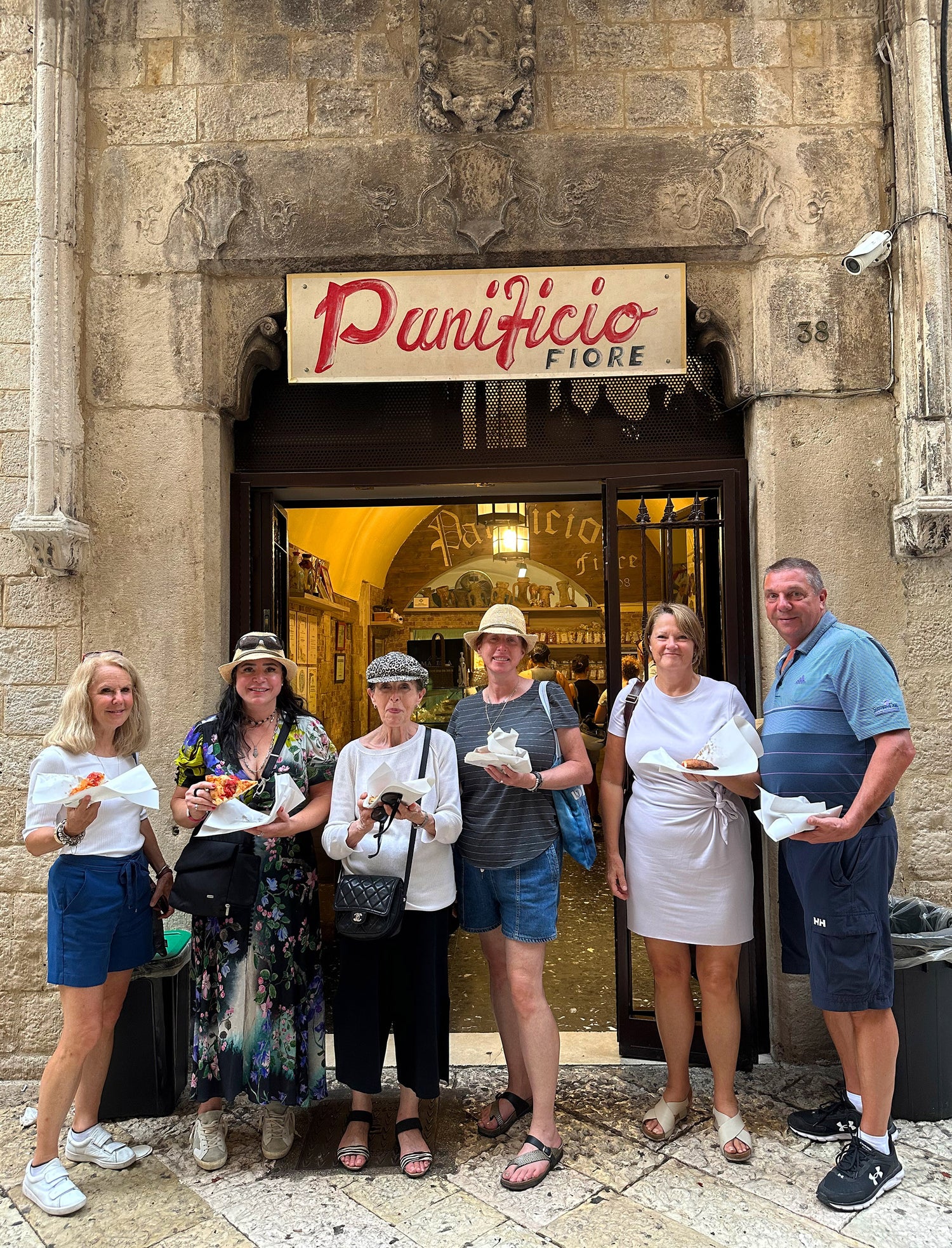 7 DAYS IN PUGLIA
A big thanks to our fabulous, albeit compact group (minus one!) and a SALUTE (cheers) to all the fun adventures we had both culinary and otherwise to come together and experience both coasts of this stunning Italian province. The warmth of both climate and people was second to none!
One highlight was our pasta experience learning alongside a bonafide Nonna, inside the family's historic multi level home. Situated in a tiny dot of a city, we ate and drank like kings! And who could forget the best foccaccia in the world, or all the laughing over the nun's breast shaped pastries, LOL, only in Italy!!!
Find out about our next small group luxury trip planned for Sardegna as we we seek out the unexpected and the unknown in various regions of Italy.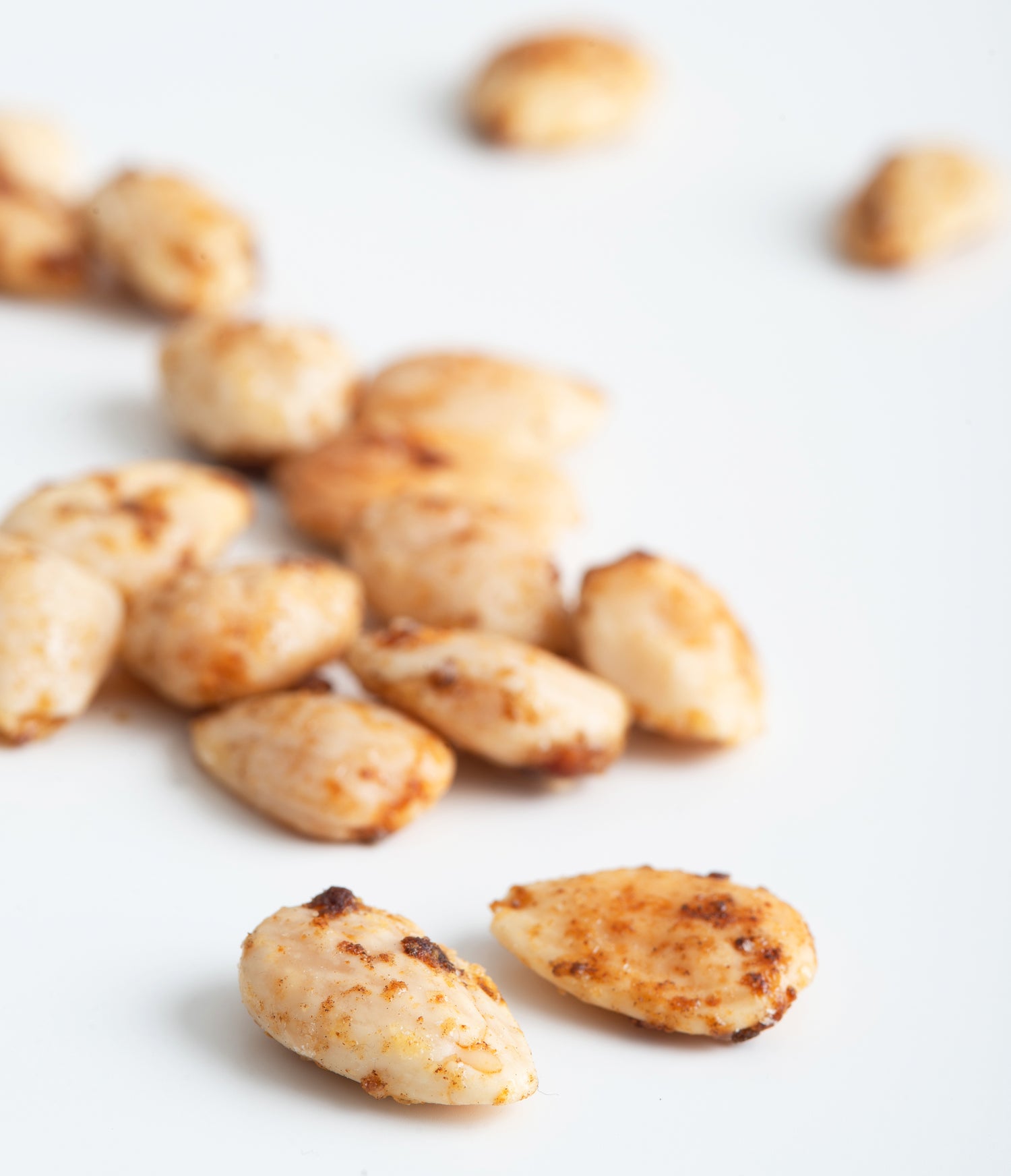 PUGLIA AND ALMONDS
Most people associate quality almonds with Spain, but Puglia produces wonderful 'frutta secca' too! These ones are from Toritto, not far from Bari, where fields of almond trees lay in the rich Pugliese soil. We use real truffle honey, fresh garlic, and a high quality EVOO when creating this delectable snack.
In September we will be travelling in the interior of Puglia where we hope to find these almonds and many other discoveries. Stay tuned!
PURCHASE GU TRUFFLE ALMONDS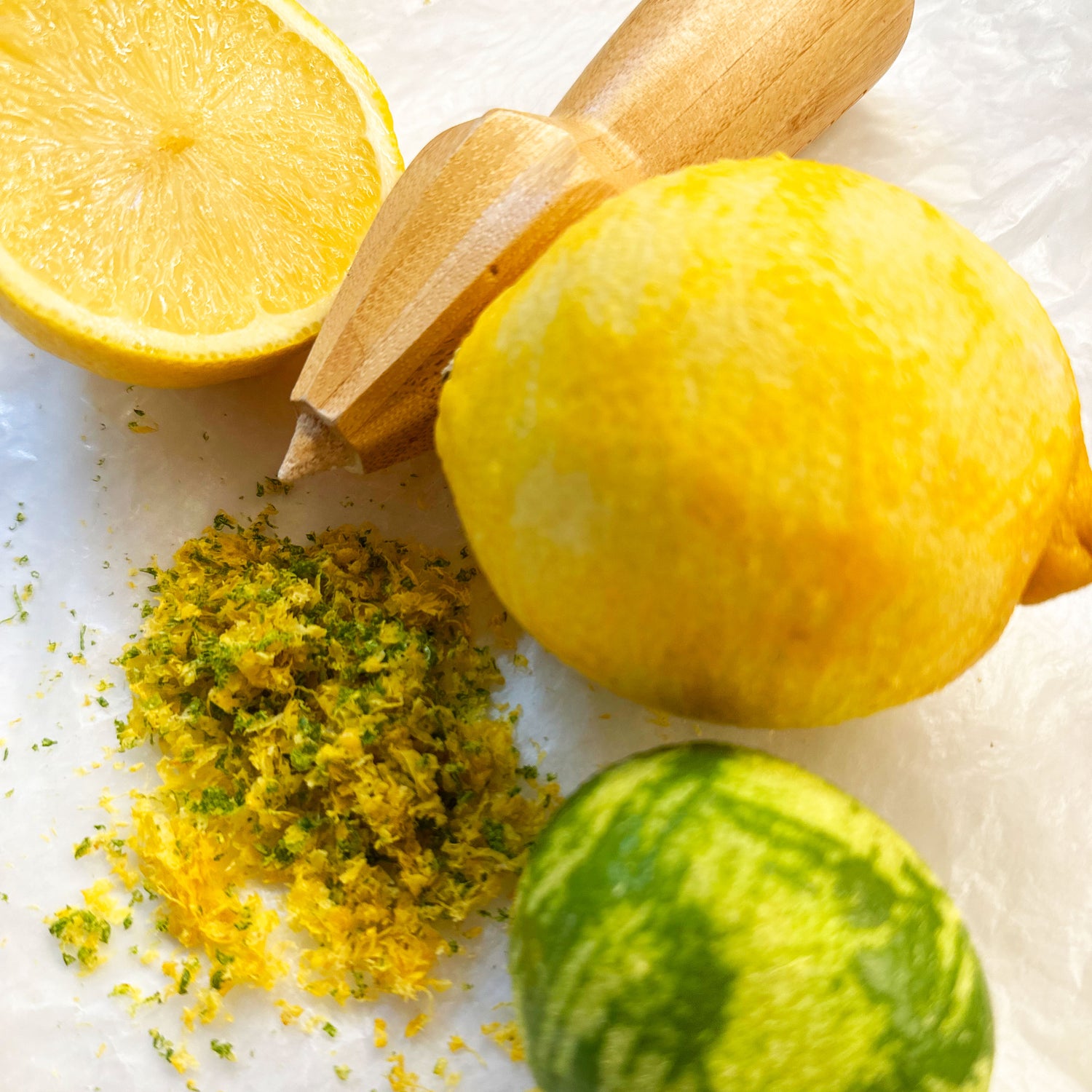 STUDY - SGROPPINO
We are fascinated with exploring Italian bar culture, which is one of the most interesting aspects of everyday social life in Italy.
And one of our favourite summer cocktails is the SGROPPINO. What is it, you ask?
Check out the info and our recipe o the ICCO Buonissimo website to learn about this partially frozen, delicious, but simple cocktail.
READ SGROPPINO ARTICLE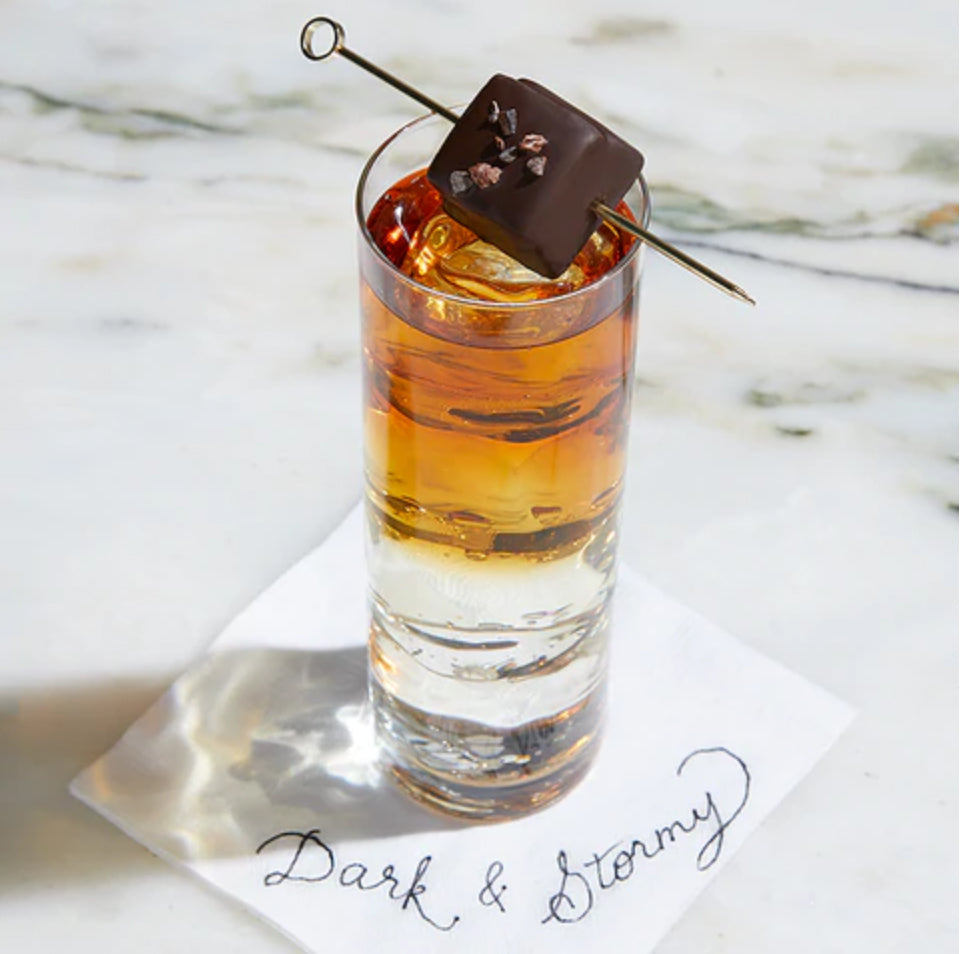 CHEERS DAD!
Pairing chocolate with wine, spirits, or cheese expands the range of foods that can be experienced together. In the best of cases, dark chocolate pairings offer versatile new flavors and aroma sensations.
Wouldn't Dad would simply love this? Men enjoy chocolate and sweets, more than we know... :) And we can help to devise a custom gift if you wish.
Yry the Vosges pairing with their marshmallows and create a unique cocktail for him that's so refreshing.
Here's how to do it:
Ingredients
2 oz Estate Dark Rum
5 oz Ginger Beer
1 lime wedge

Directions
Pour the rum over ice in a chilled highball glass and then fill with ginger beer
Squeeze in the lime wedge and garnish with a chilled Vosges Black Salt Coconut Nib Caramel marshmallow
PURCHASE VOSGES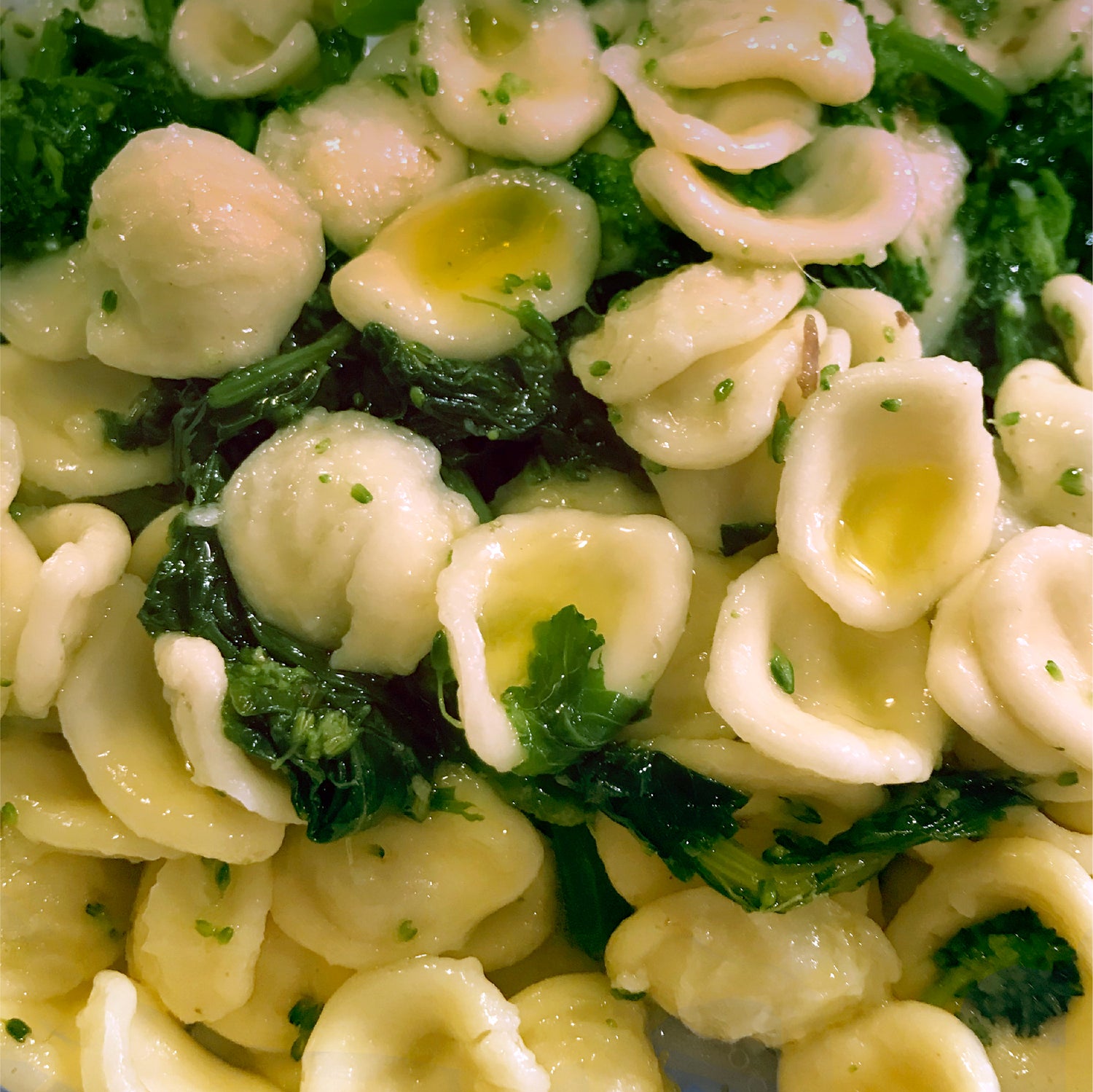 STUDY - ORECCHIETTE
Orecchiette (pronounced oh-reck-ee-ET-tay) is a distinctive type of pasta from Puglia (Apulia), the southeastern region of Italy that forms the heel of Italy's boot.
The pasta is shaped roughly like small uneven disks, hence the name "orecchiette" which means "little ears." Orecchiette date back to between the 12th and 13th centuries, when they appeared in Bari.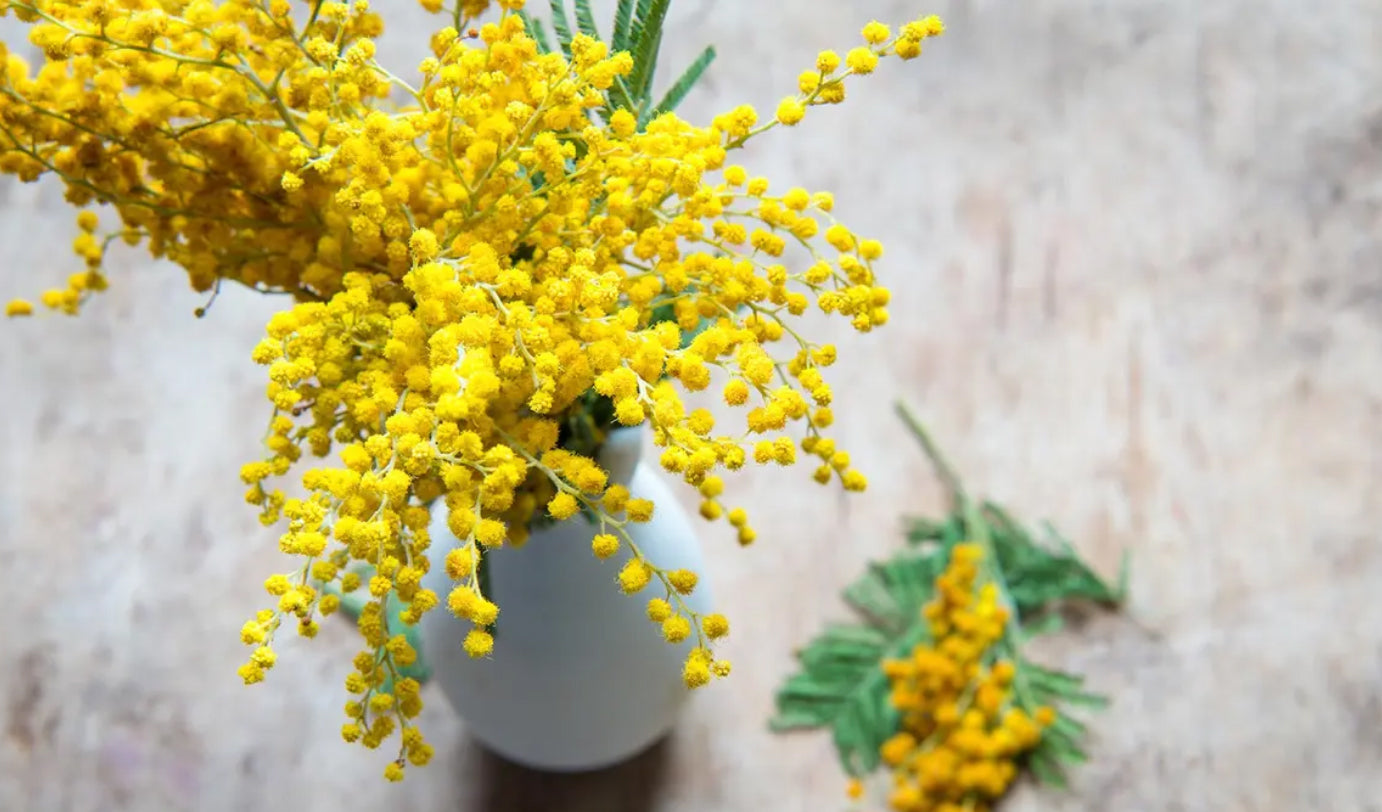 INTERNATIONAL WOMAN'S DAY
It is important for us to recognize all women on this special day that ilustrates all the aims and accomplishments of we women, plus the challenges we face everyday.
Mimosa flowers signify the strength and resilience of character in women of the past, present and our bright future. Purchasing them for the women you know show our unity and appreciation of each other.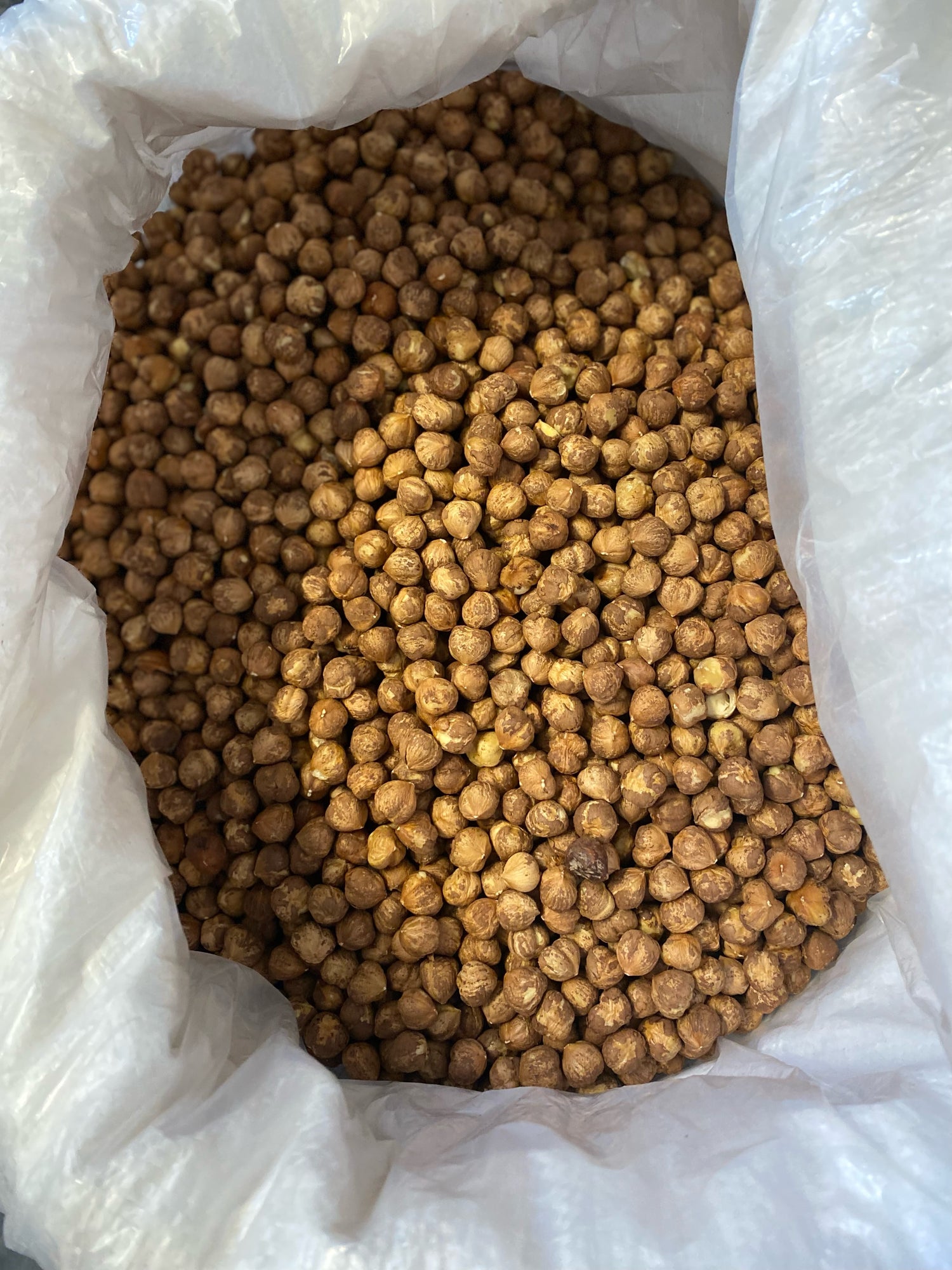 STUDY - GIANDUIA
What is Gianduia and where did it did it originate? How can we choose the best spreadable cream that is worth the cost?
All this and more explored in our gustologia article for the Italian Chamber of Commerce's Buonissimo website.
To be published this fall, in September 2023. We will provide a link very soon!
PURCHASE GU HAZELNUTS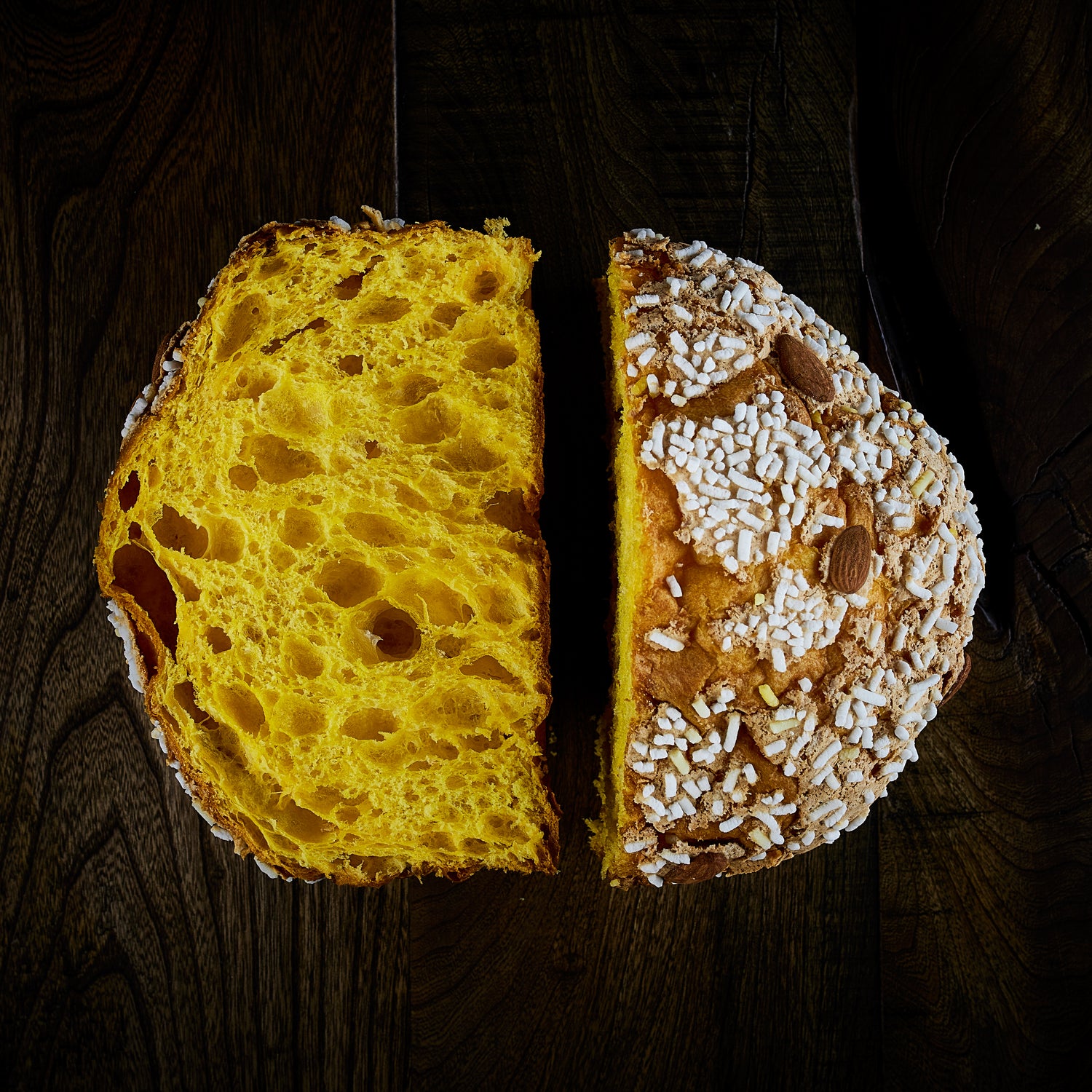 THIS PANETTONE!
A light and airy dough with the most air pockets while still flavourful and buttery.
A Christmas Panettone like no other!
Made from a 100 year old mother yeast that is fed on a daily basis, plus lots of local butter. No preservatives and a short shelf life necessitate it be flown into Canada.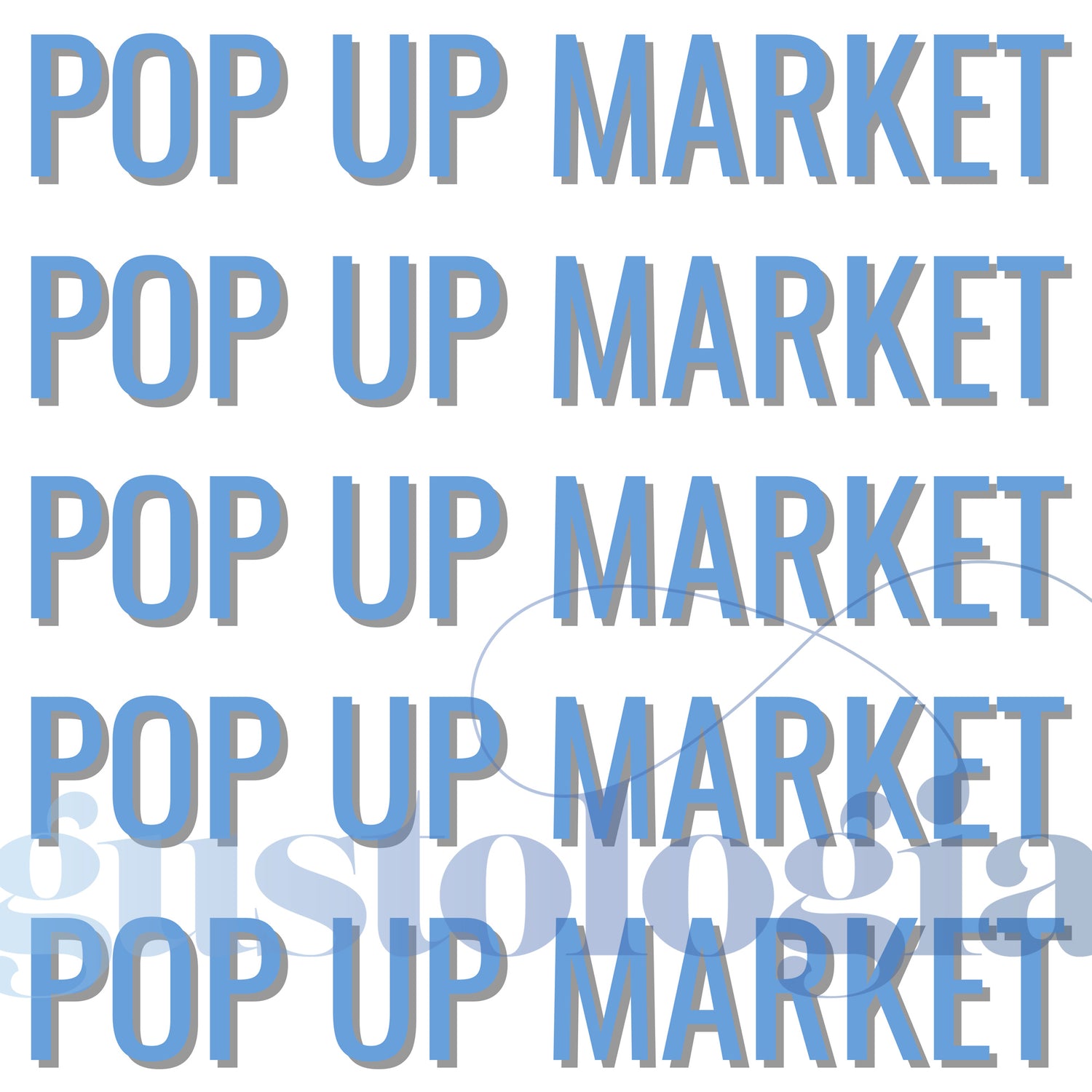 POP UP HOLIDAY MARKET
JOIN US FOR SOME FUN!
SATURDAY NOVEMBER 26
EVERGREEN BRICKWORKS
11am-3pm
50+ local vendors so you can shop for all your Christmas gifts!
Grand prize give away up for grabs
Holiday mini photo session
FOR THE KIDS there will be face painting and character visits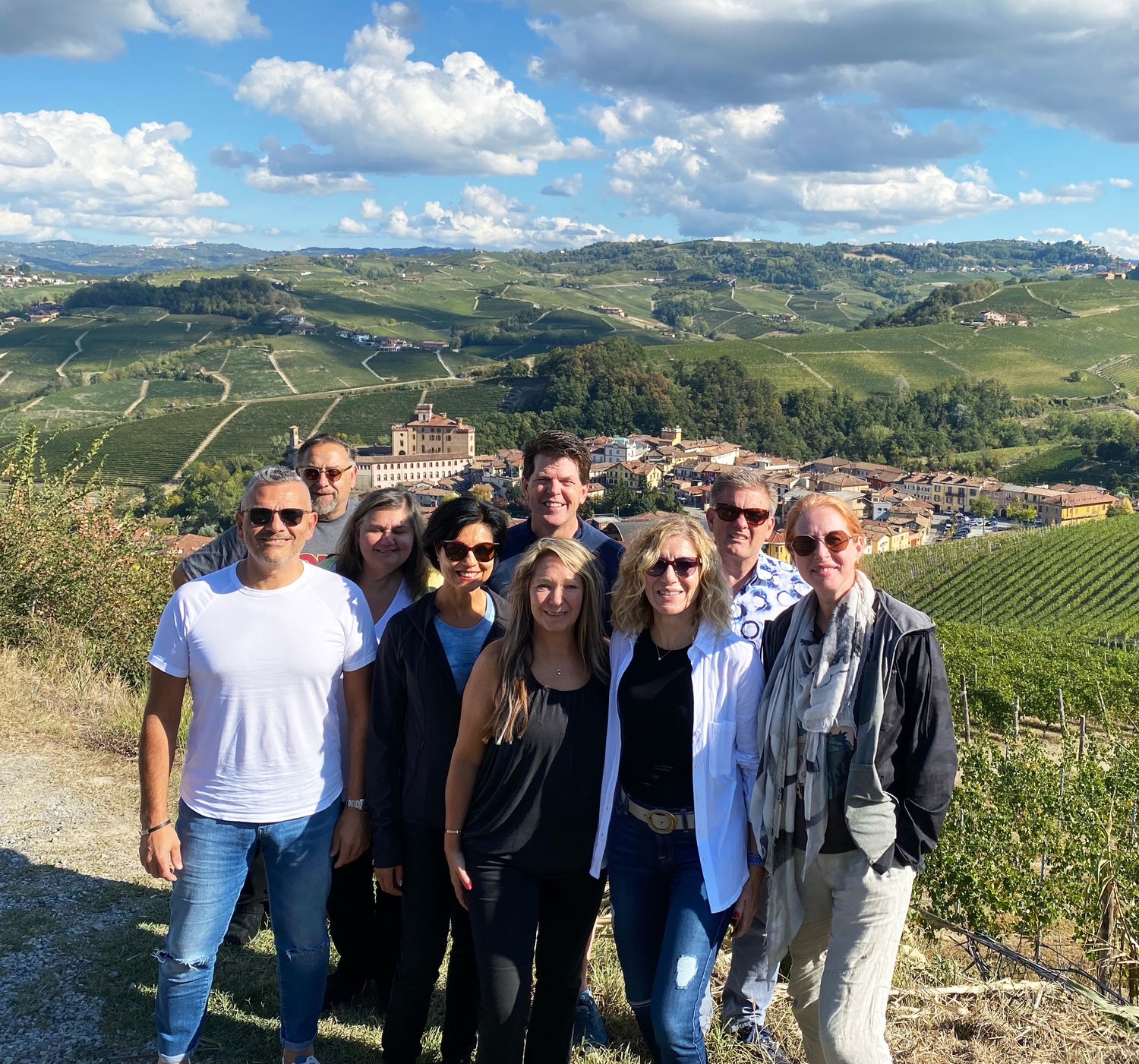 TRAVEL IN PIEDMONT
Gustologia brought our first group ever to the Alta langhe region in Piemonte (or Piedmont) for a glorious week of gourmet food, picturesque hotels, sightseeing, Michelin star restaurants, chocolate culture and even a Vermouth masterclass. What a week to remember!
We all bonded in our mutual love of this wonderful and sophisticated province, with its spectacular bounty and wild scenery. Not to mention our group cooked meal where we all pitched in and tried our hand at making homemade local pasta dishes like Ravioli al Plin and Tajarin.
Inquire on our next small group luxury trip as we will again be seeking out the unexpected and the unknown in various regions of Italy.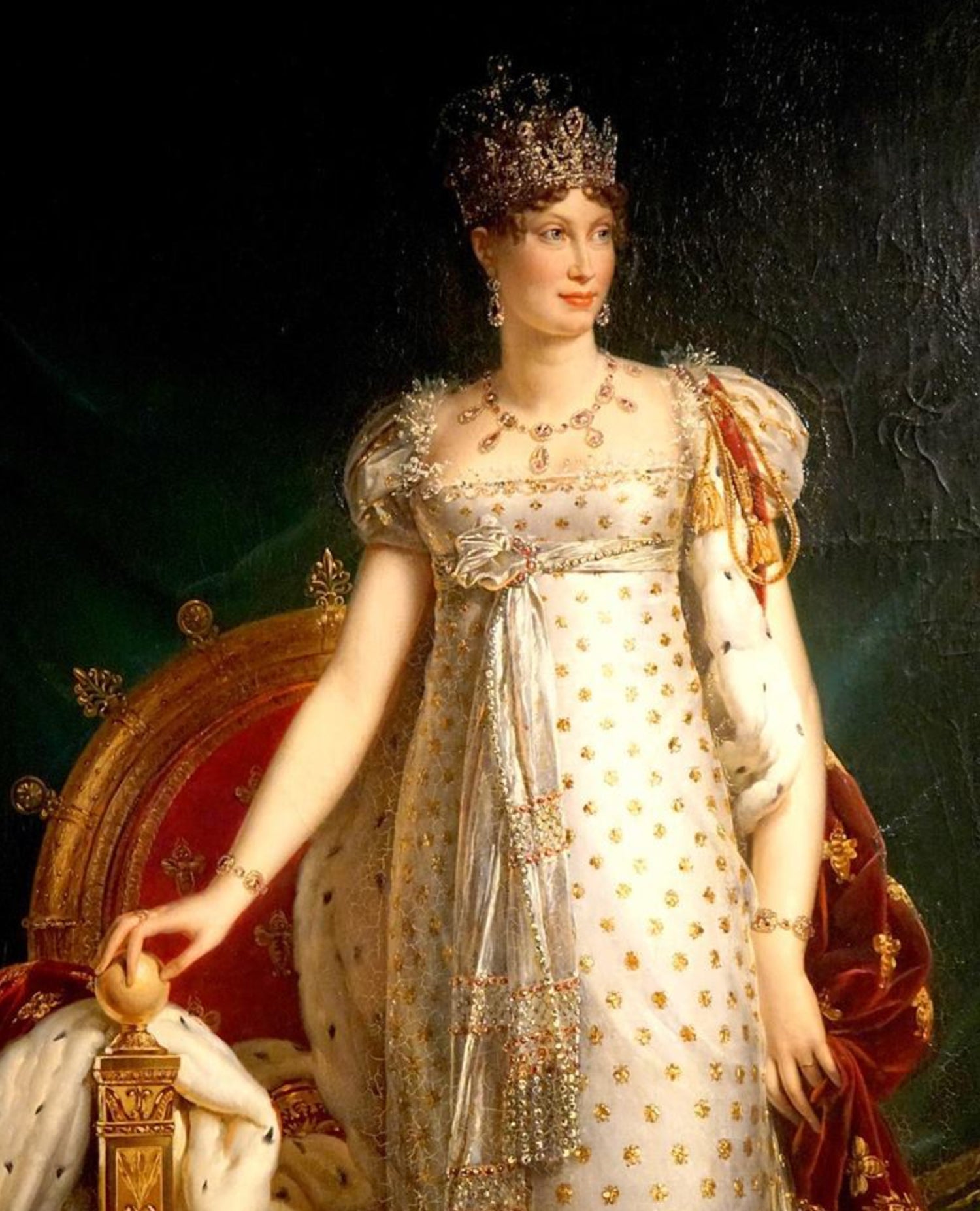 STUDY - MARIA LUIGIA DUCHESS OF PARMA
A remarkable chararacter in the history of Parma, Maria Luigia was much welcomed and loved by her loyal subjects.
In 1810 Marie Louise was married to Napoleon Bonaparte. The marriage intended to link the Austrian Empire of her father to France's Empire and it did create some peace for a short time.
But as we know Napoleon was abdicated, and Marie Luigia and her son were forced to flee to Paris, where they finally found safe ground in Vienna until 1814. It was in that time that the Treaty of Paris gave her the duchy of Parma to rule until her death. During her reign La Duchessa di Parma influenced many aspects of this provincial city, bringing the gastronomy, the arts, architecture, and the culture of the royal French court to Italy which still credits her influence today.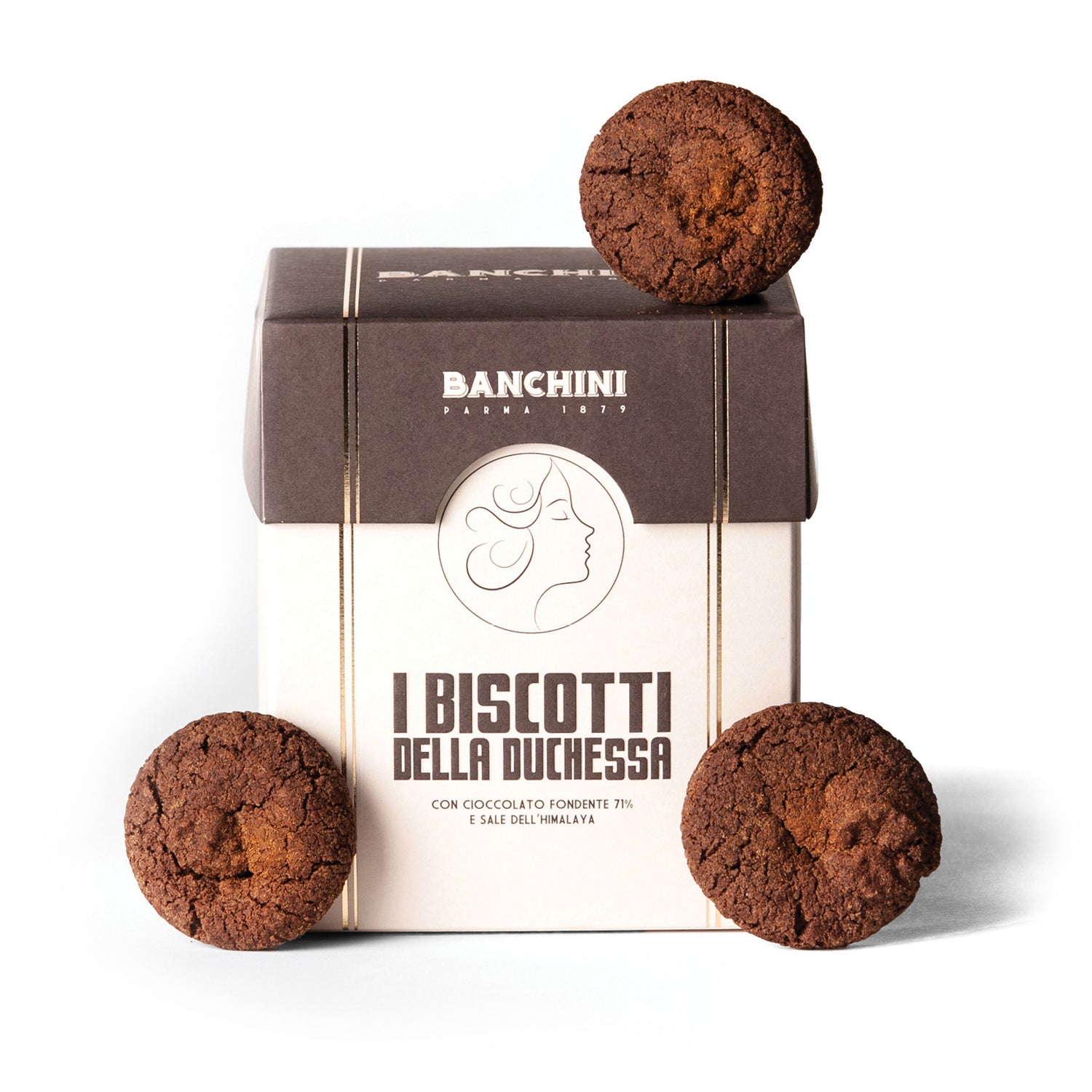 COOKIES FIT FOR A DUCHESS
Banchini takes inspiration from the Duchessa Maria Luigia who became an important figure in the history of Parma. And she adored all kinds of sweets!
These crumbly and buttery biscuits of delight are made with 70% dark chocolate (pictured) and a generous sprinkle of Pink Himalayan sea salt to tickle the tastebuds.
A NEW flavour to be introduced is the heavenly Nocciola (or hazelnut) which is made with white chocolate, and the cookie is studded with little bits of Piemonte hazelnuts.
We fell in love with this latest sablé on our trip to Italy when we visited the Banchini shop in Parma!
PURCHASE CHOCOLATE DUCHESSA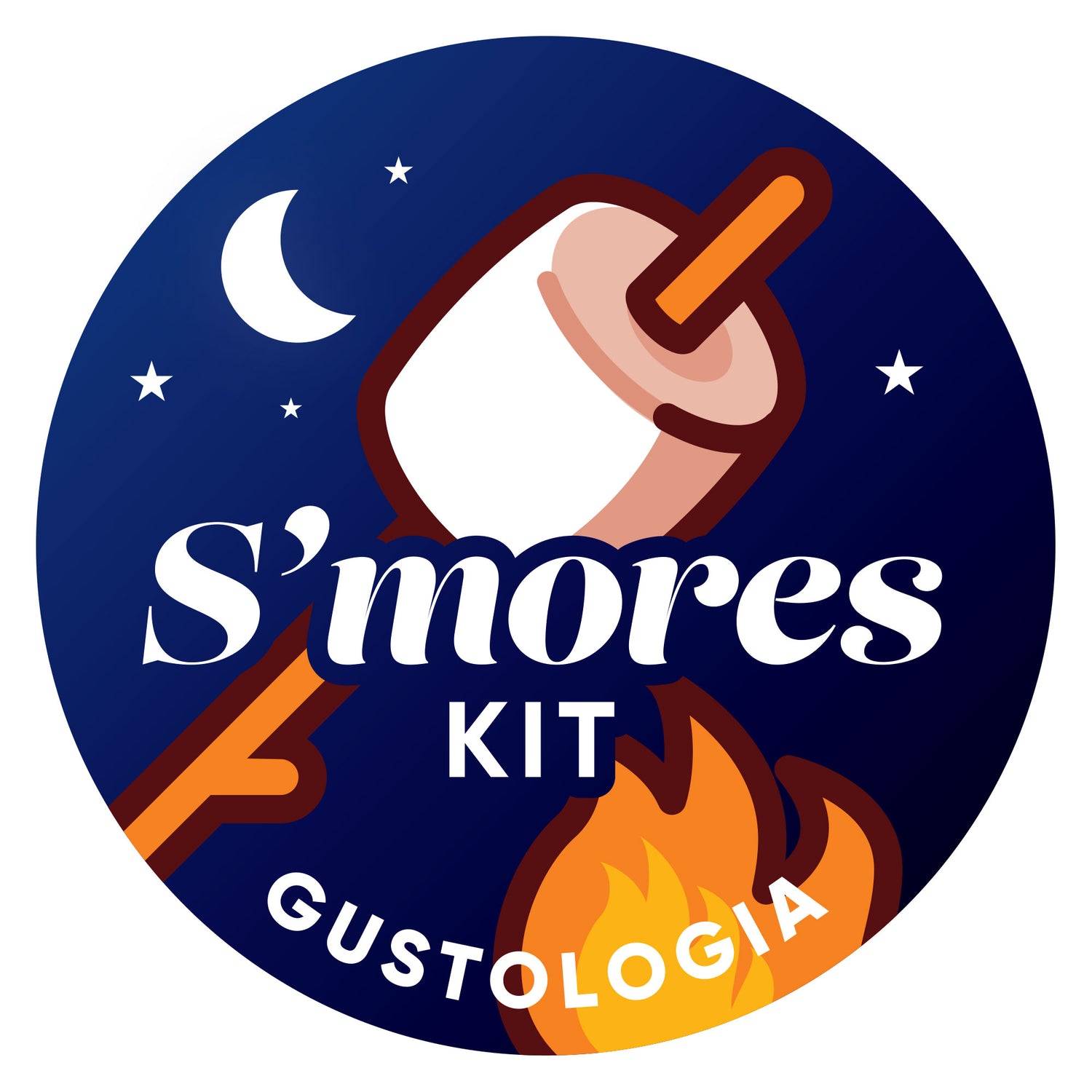 ADORES THEM S'MORES
Starting in July gustologia drops a new box for the summer inspired by Luna's love of s'mores! With Cloud 9 bars, cloud-shaped graham cracker cookies and a Vosges bar, this box is a sure fire winner (get it? nudge nudge).
The Cloud cookies are a real labour of love made with Tuscan Acacia honey, Madagascar Bourbon vanilla, creamy butter, and sea salt.
Avaialble only for July and August!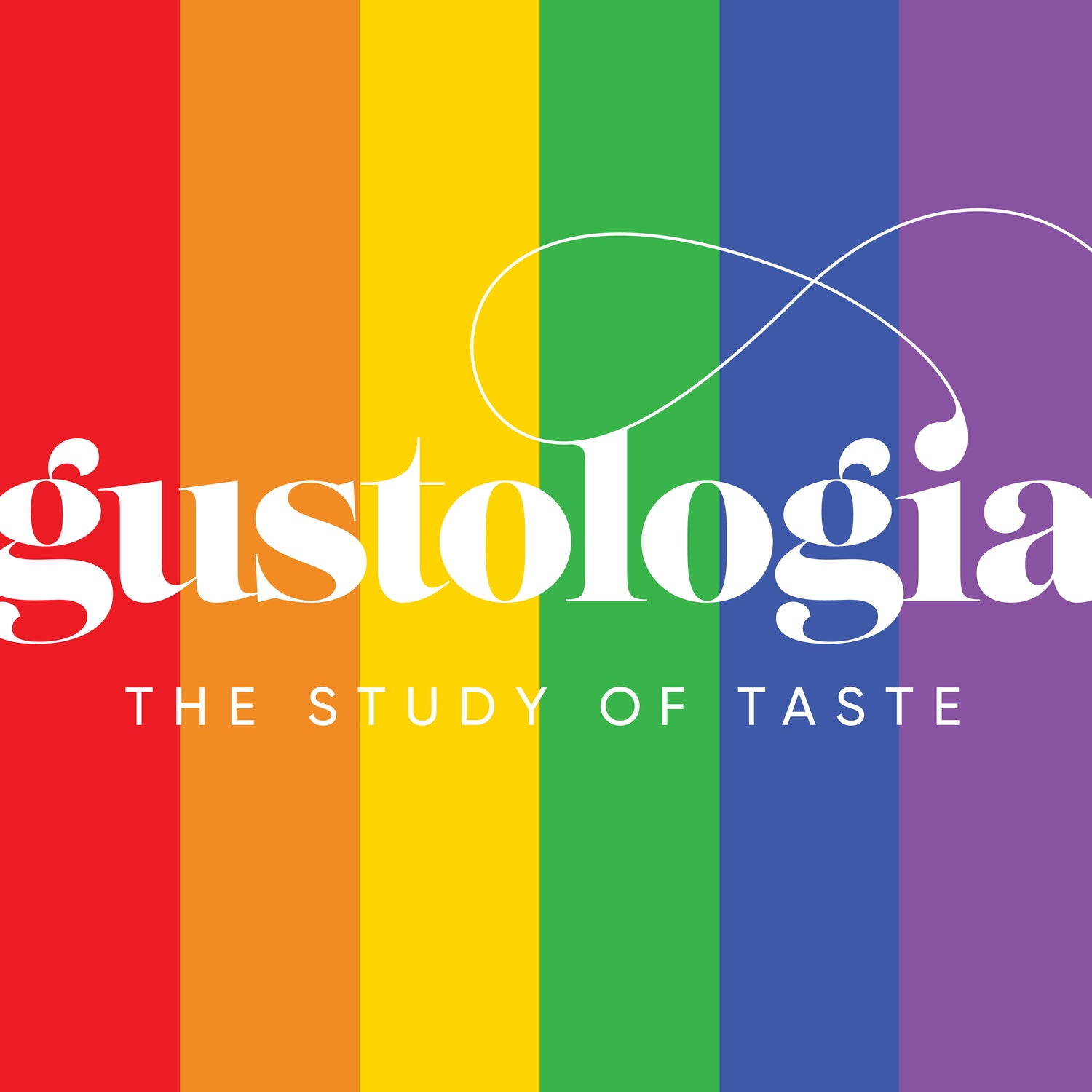 SHOW PRIDE
It's already June, and it is a special time to respectfully celebrate Pride and social equality and justice with all people, no matter their gender or personal choices.
To be a part, we are offering a sale on Mayana Pride items this month or until supplies last.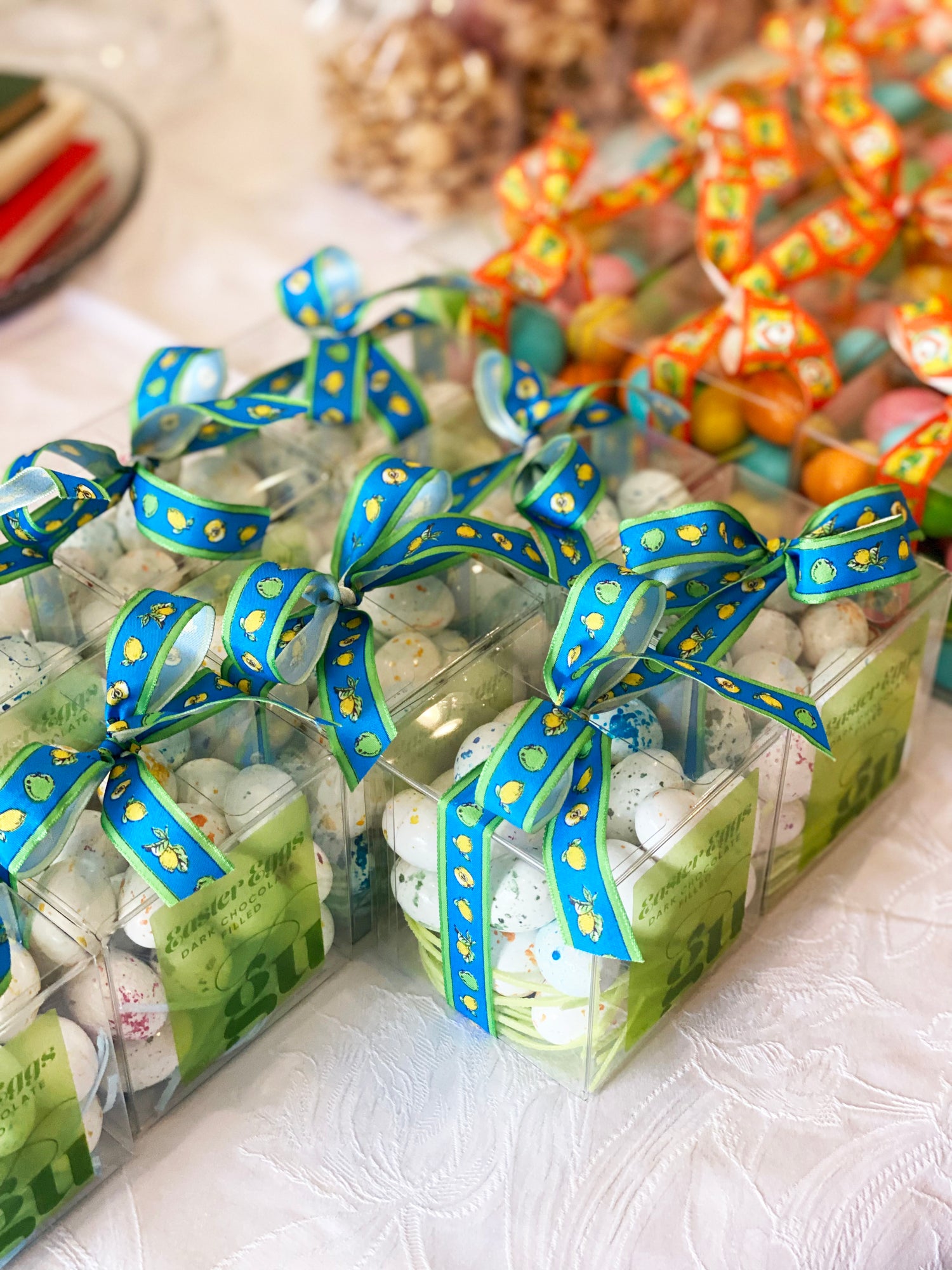 EASTER "HOP UP"
April saw a lot of "egg action" with festive items from Mayana and Banchini selling out, as well as our very own gu line! Our Easter "Hop Up" was a welcoming spring event with a steady stream of interested customers.
Gustologia offered these cute mini eggs from Italy, and they were a big hit, snatched up by everyone. Filled with a soft centre of either dark chocolate or Gianduia (chocolate hazelnut), and a thin crunchy coating, each variety was hard to resist. We know as we filled all these boxes up lovingly with stickers and ribbons, to make them just perfect for the Easter bunny to hand out on the weekend.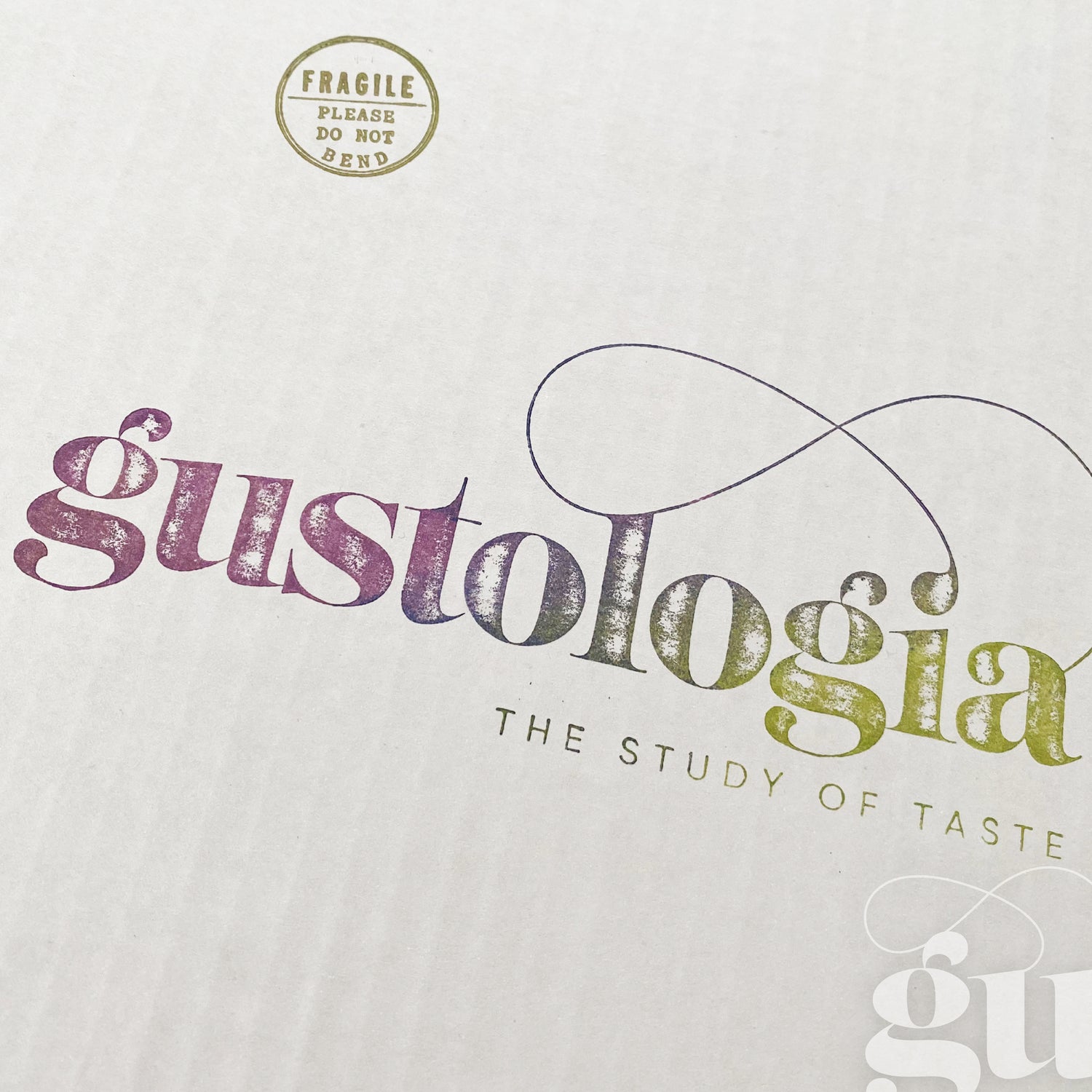 GUSTOLOGIA GIVEAWAY
We love putting together custom boxes, and honestly, it brings us a lot of joy to create them!!! For Women's Month we have partnered with some social friends to give away our carefully selected items that pair chocolate with cheese, plus nuts and other savoury specialties.
It all comes together with a stamped travel box lined with tasting notes, including a special surprise only the winner will know about! Valued at over $125, it's our way of celebrating all women.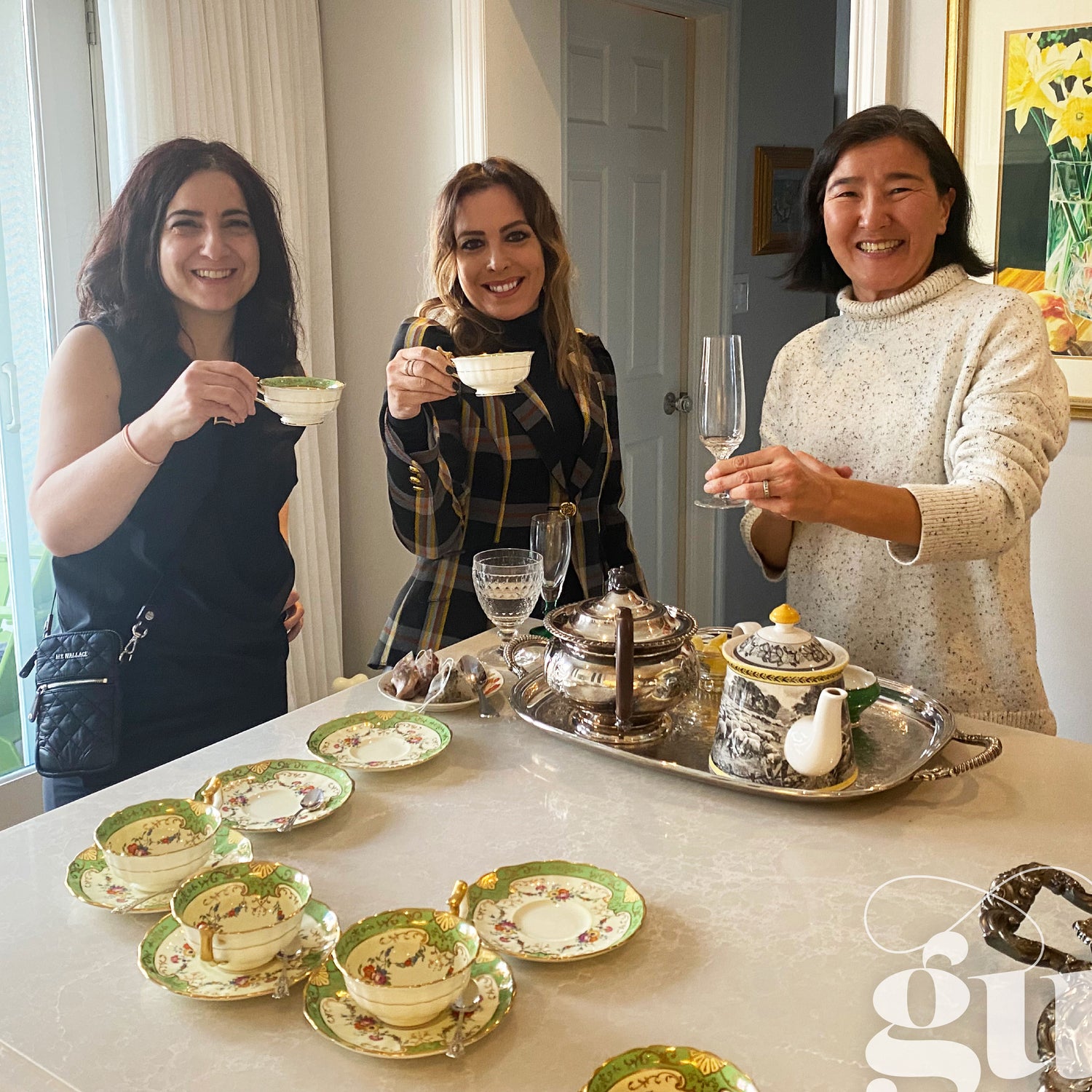 GALENTINE'S TEA EVENT
An extra special gathering with friends was organized as a pre Valentines Tea with all the gals. Gustologia helped to make the afternoon fun with sampling and sales of exclusive chocolate items just in time for this day of LOVE and friendship!
We introduced our 'gu' line of small batch seasoned and roasted Italian nuts and yummy bagged goodies.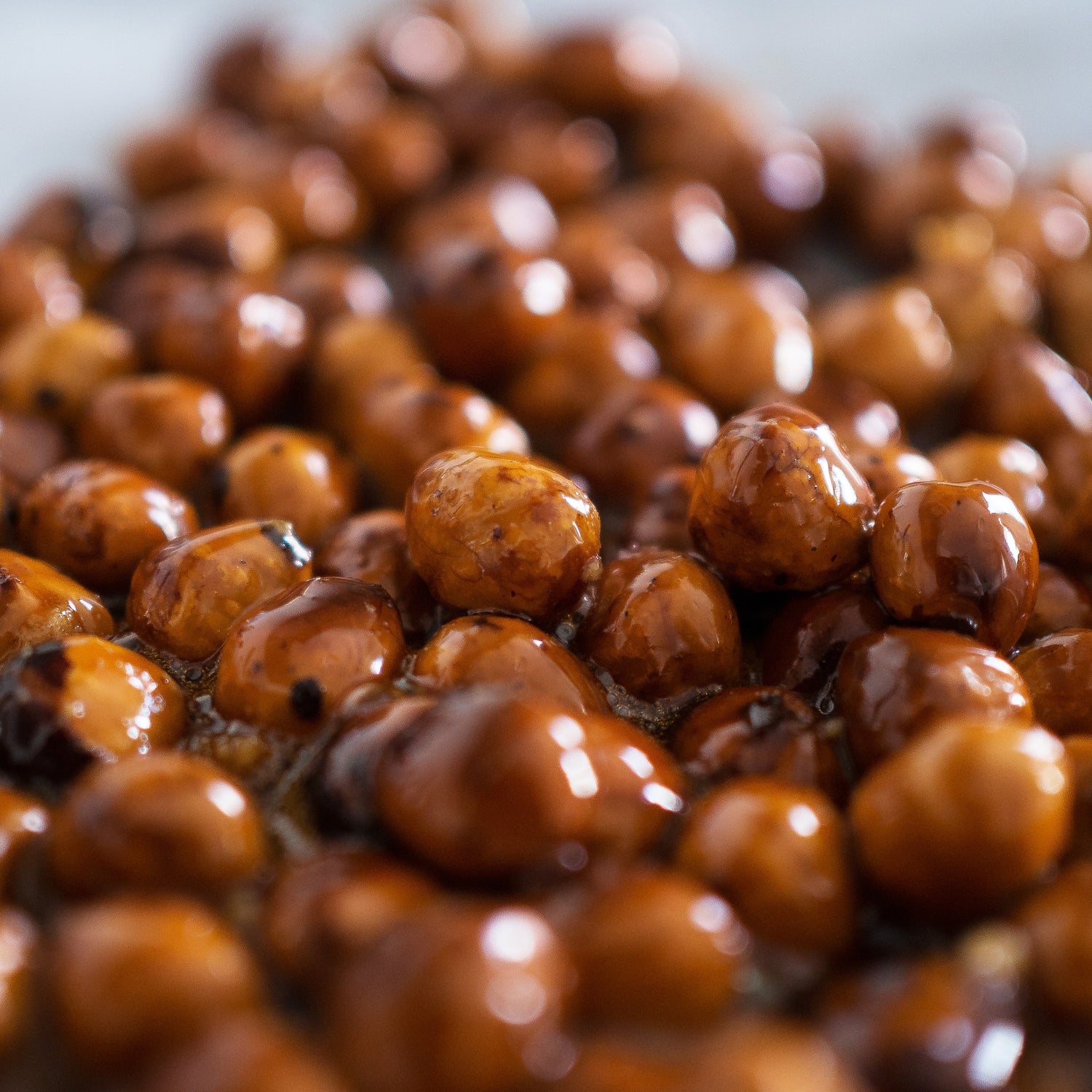 STUDY- PIEMONTE HAZELNUTS
If you are looking for the best hazelnuts in the world, where does one go but the wild hills of Piemonte in Alta Langhe to find IGP certified Piedmont Hazelnuts. Here at Gustologia we bring the best to you with our small batch roasting and caramelizing of these small beauties.

What makes these Italian hazelnuts so special and sought after rather than the majority of the world's standard production from Turkey or USA? It's all about la terra, il sole 🌞 and the extraordinary conditions in Piemonte that give these hazelnuts their intense aroma, sweet taste, and perfect preservation even after roasting.
Available in limited quantities, so grab them while you can!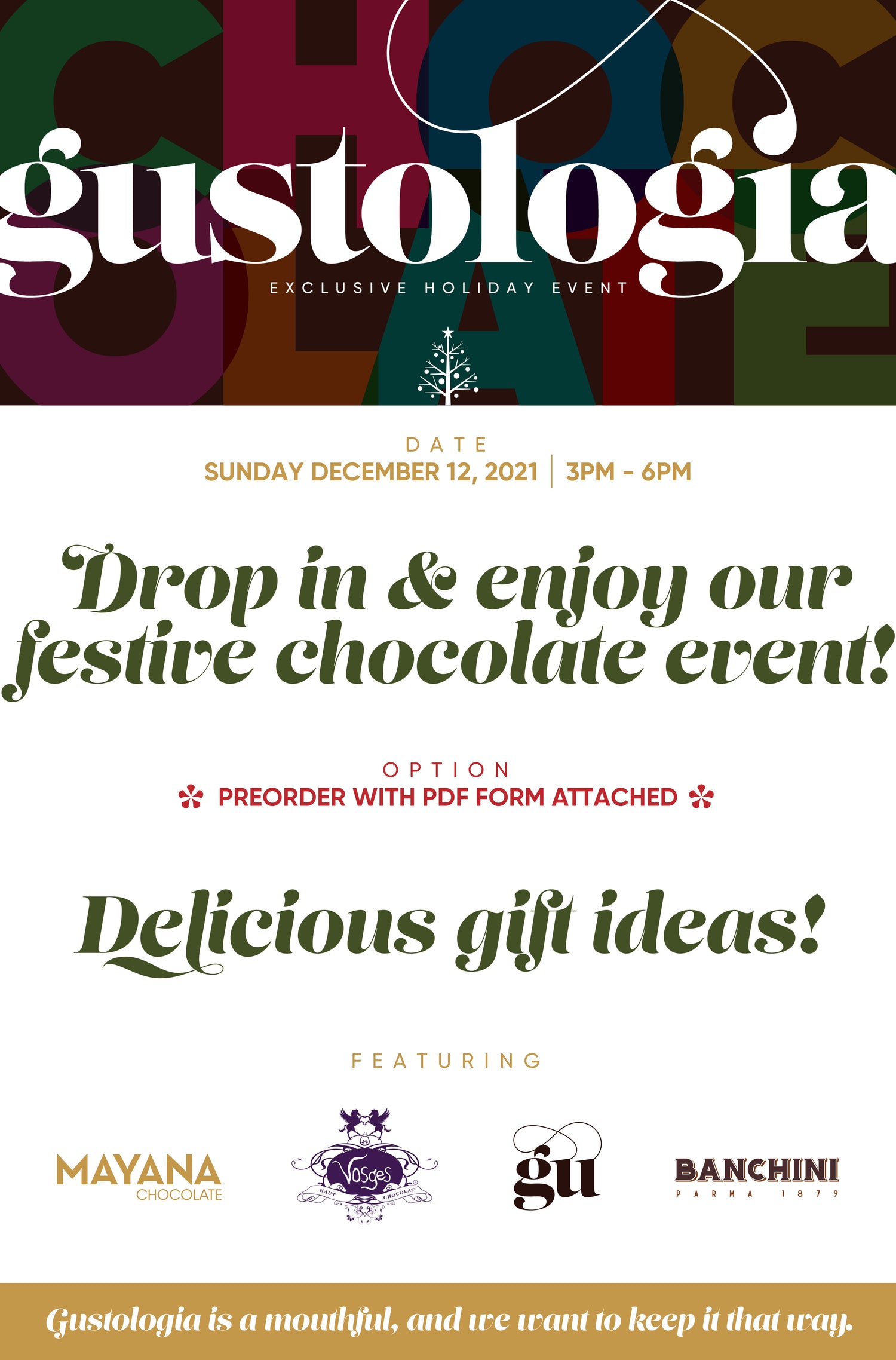 2021 EXCLUSIVE HOLIDAY EVENT
Our first Festive Holiday Event ocurred in December 2021 (between lockdowns!) with a great turnout aimed at chocolate purchases. This invitation only drop in was a chance for everyone to shop and enjoy!
Have an event you'd like us to organize with you? Contact us at info@gustologia.ca and let us know some details!